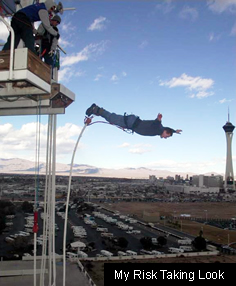 Our goal is to give your leadership and associates the tools they need to sustain organizational growth and change.  The style of training is dynamic, high-energy and content-driven. Our client promise? Custom workshops for your business that will bring the change you desire.
We know what you're looking for:
Training that will keep you engaged while providing lasting benefit.

It's All About Collaboration
Many seminar companies offer pre-packaged workshops.  Hal Pitt Seminars doesn't work that way.  We spend time on the phone with you and together we pick the topics that will best meet your needs.  We tailor the workshop specifically for you.  If you're looking for specific leadership or communication training, we can put one together for you.  Or if you'd like a management seminar with elements of team building and stress management, we can do that too.  The skies the limit. 
Click on Training and discover the exciting seminars we have available.